Who doesn't want financial aid? You want to go to college, and let's face it, everyone wants money towards school.
At the time that I'm writing this blog post, I remember attending music school… I wasn't awarded a Pell Grant, or anything fancy like that, but I received a $5,000 scholarship from the school that I attended.
What I want to do in this article, is to give you some tips and suggestions on how to get financial aid and also where to look.
Some types of aid are financially based, meaning there are qualifications that you will have to meet in order to get the aid.
Other types are performance based, or given by the schools themselves.
If you are looking for schools and want to get matched, here's a good resource.
Here are some tips on getting financial aid:
Tip #1 –
First of all, you should know where financial aid comes from. There is federal financial aid, there is state aid, there is institutional aid (from the school), there's also private financial aid.
The key to succeeding in getting the most money you can, is going to be in applying for multiple sources of financial aid.
For example, if you think you can qualify for the Pell Grant, don't only apply for the Pell Grant but also apply for private financial aid, and other types of aid as well.
The key is to maximize your probability of getting some financial aid.
Where to apply for private financial aid:
This is usually in the form of loans and scholarships (private financial aid).
To get matched up with a school, and inquire about scholarship possibilities go here.
Schools can sometimes offer a great scholarships (similar to how they awarded me the $5,000 when I went to college).
Grant types:
Pell Grants– Pell grants are usually awarded to undergraduate students who have not earned a bachelor's degree or professional degree. The amount of aid you receive depends on your financial need, the school's cost of attendance, and other factors.
Federal Supplemental Educational Opportunity Grants (FSEOG)– FSEOG are grants for undergraduate students with exceptional financial need. FSEOG are administered directly by the financial aid offices of participating schools.
Teacher Education Assistance for College and Higher Education (TEACH) Grants– TEACH grants can help you pay for school if you plan to become a teacher and teach in high-need fields in low-income areas.
In order to qualify for a TEACH grant, you must commit to teaching for a certain length of time.
Iraq and Afghanistan Service Grants– Iraq and Afghanistan service grants provide money to students whose parent or guardian died during military service in Iraq or Afghanistan.
Here's something else.
What if you can get awarded financial aid in the form of federal or state, and combine it with a work study?
Here is a list of schools that you can inquire and talk to.
A work study program can help you earn money to pay for school, sometimes in certain work study programs you can even get certain things paid for, by the school. For example, your room and board, and your food.
Here are next steps:
To get matched up, inquire about scholarships with schools and talk to different admissions experts:
Click the map below, and choose switch State, you are interested in going to school in: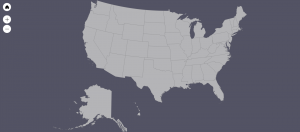 Here's some more resources:
Find Best Schools For:
The only way to find out if you qualify for financial aid is to first be informed about your potential funding options. If you've been putting off going back to school because it seems un-affordable, it may be time to find out if you qualify for any type of financial aid.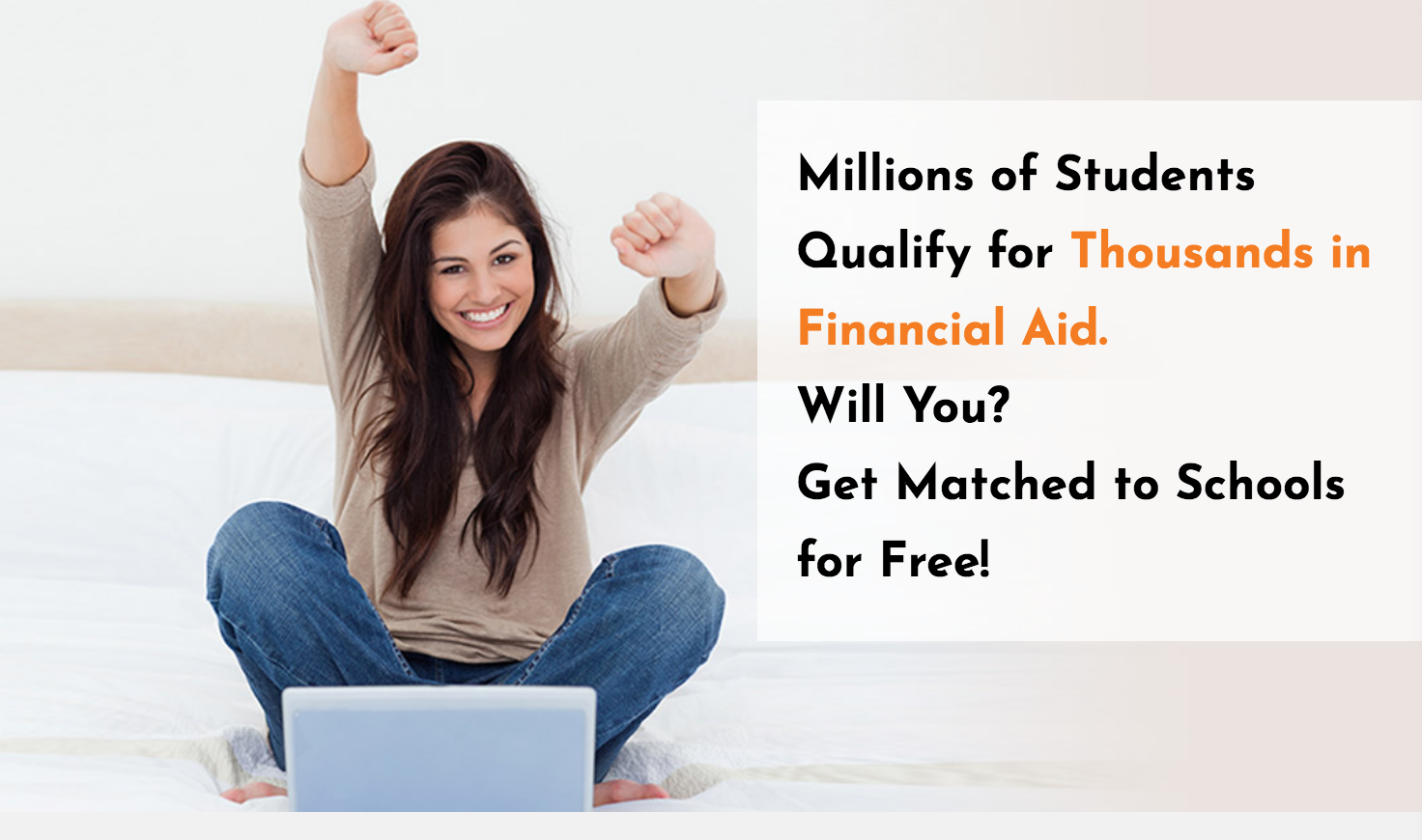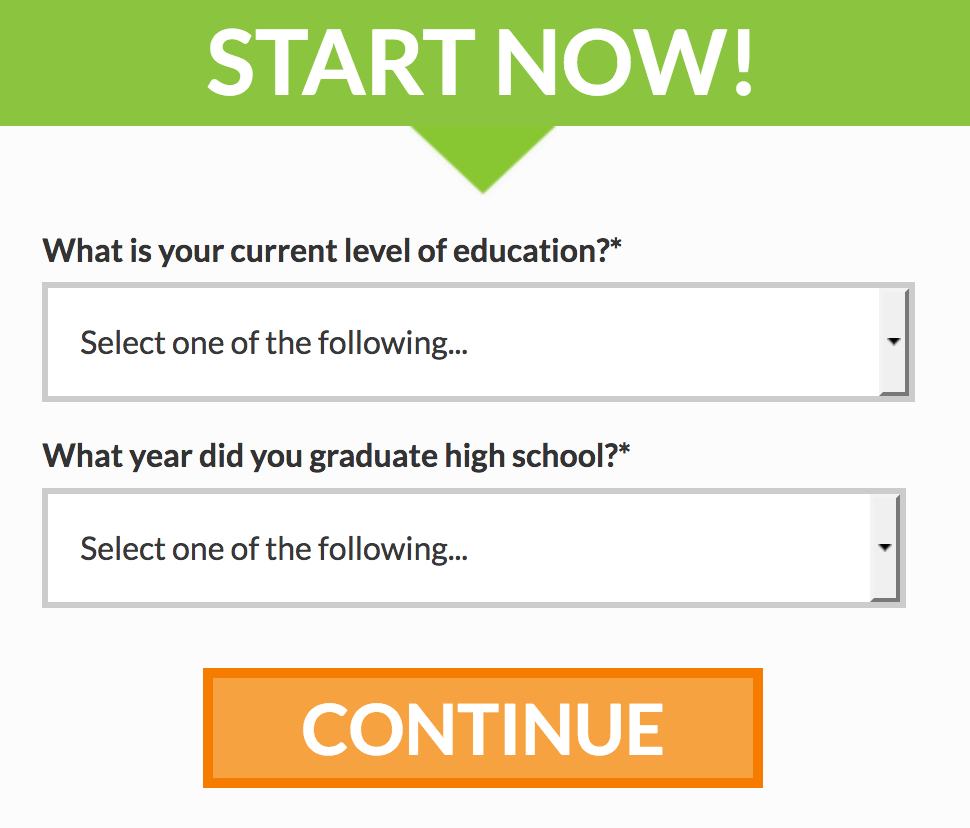 Need Help? Get Matched With Schools Here (Inquire About Financial Aid).
* The Pell Grant info How much money can I get?Amounts can change yearly. The maximum Federal Pell Grant award is $6,095 for the 2018–19 award year (July 1, 2018, to June 30, 2019).The amount you get, though, will depend onyour Expected Family Contribution,the cost of attendance (determined by your school for your specific program),your status as a full-time or part-time student, andyour plans to attend school for a full academic year or less.
https://studentaid.ed.gov/sa/types/grants-scholarships/pell